L egal disputes often occur at a time when people are going through a difficult and emotional time in their lives, when they are faced with the challenge of making decisions that will significantly impact their lives, and the lives of their family. Through decades of experience in the courtroom, we know that parties are best served if they are able to make decisions about the outcome of their case in a neutral environment, rather than the courtroom. Not only are parties better able to understand their needs, they are also better able to generate options for addressing those needs. And, using the neutral processes come at a significantly less financial and emotional cost than litigation.
At Cheney-Hatcher & McKenzie are dedicated to creating a neutral process where parties can meet and discuss options for resolution that address their concerns. From the experience and knowledge of our Qualified Neutrals to our office accommodations, we strive to create an environment where parties and their attorneys work together in a respectful and productive manner.
Committed to this goal, our Qualified Neutrals have, and continue to obtain extensive training in the many different processes we offer. We are experienced attorneys and Neutrals who are well respected by their colleagues and the courts.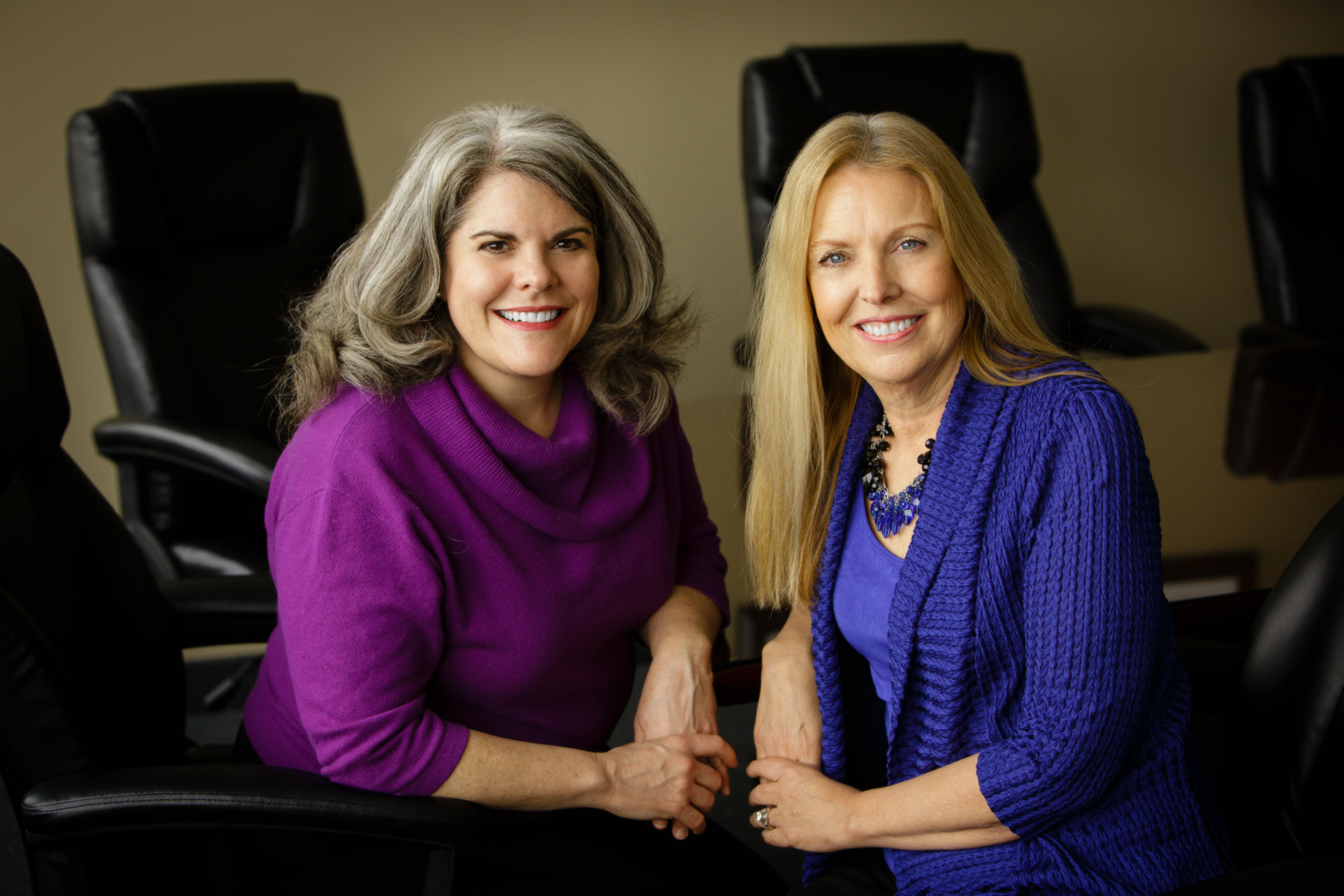 Dana McKenzie & Eva Cheney-Hatcher